We are Milence,
a team dedicated to making the future of road transport fossil-free
Established in July 2022 as a joint venture between Daimler Trucks, the TRATON
GROUP and the Volvo Group, Milence is committed to building and operating
1,700 high-capacity public charging points in Europe by 2027,
accelerating the transition to zero-emission heavy-duty vehicles.
Our drive
A strong commitment
to doing better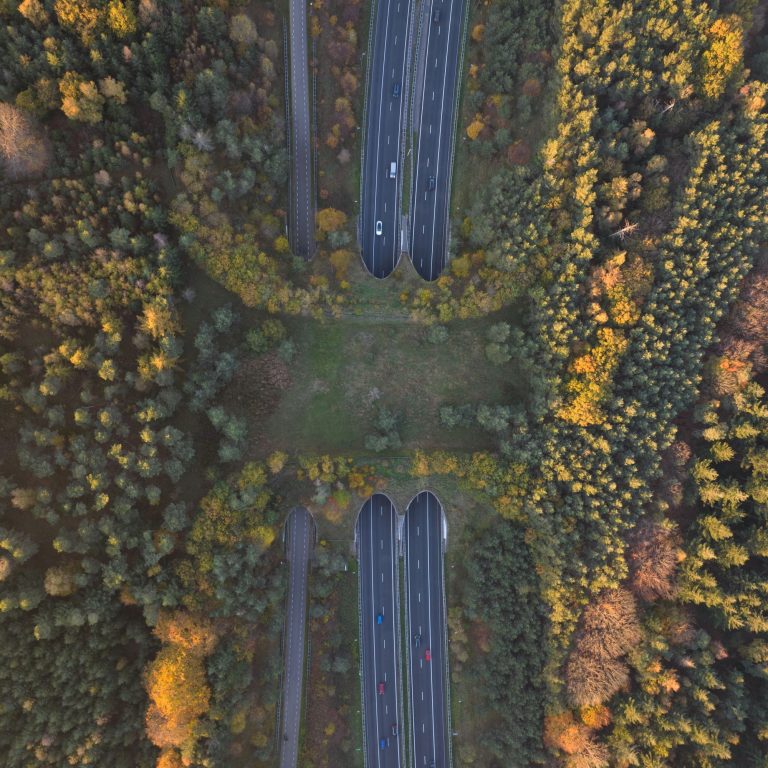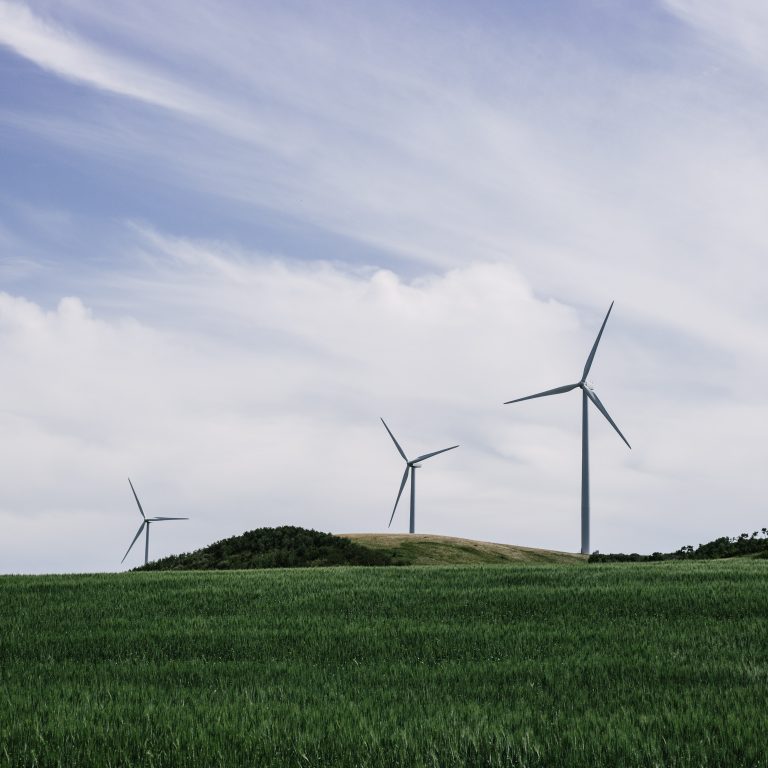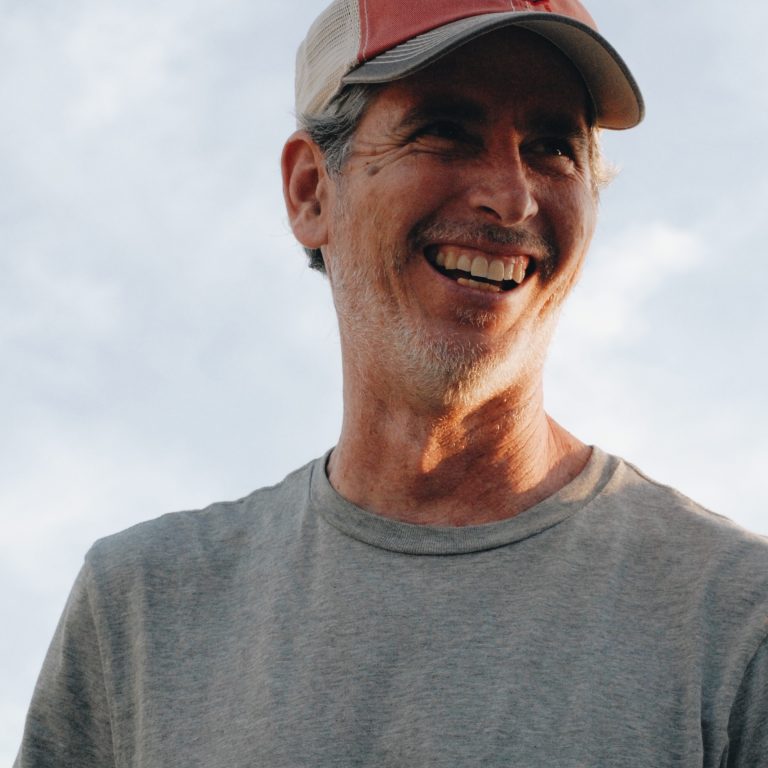 Network
We build and manage high-performance charging infrastructure that not only provides sustainable energy for all, but also the safety and convenience required.
Sustainable
Providing reliable, safe, and convenient charging solutions, we deliver sustainable energy for all battery-electric heavy-duty trucks and coaches, regardless of brand.
Human Centered
Next to offering a reliable and safe charging experience, we focus on the experience of the truck driver. Relief for those who need to rest and recharge. Reliability for those who want to go forward.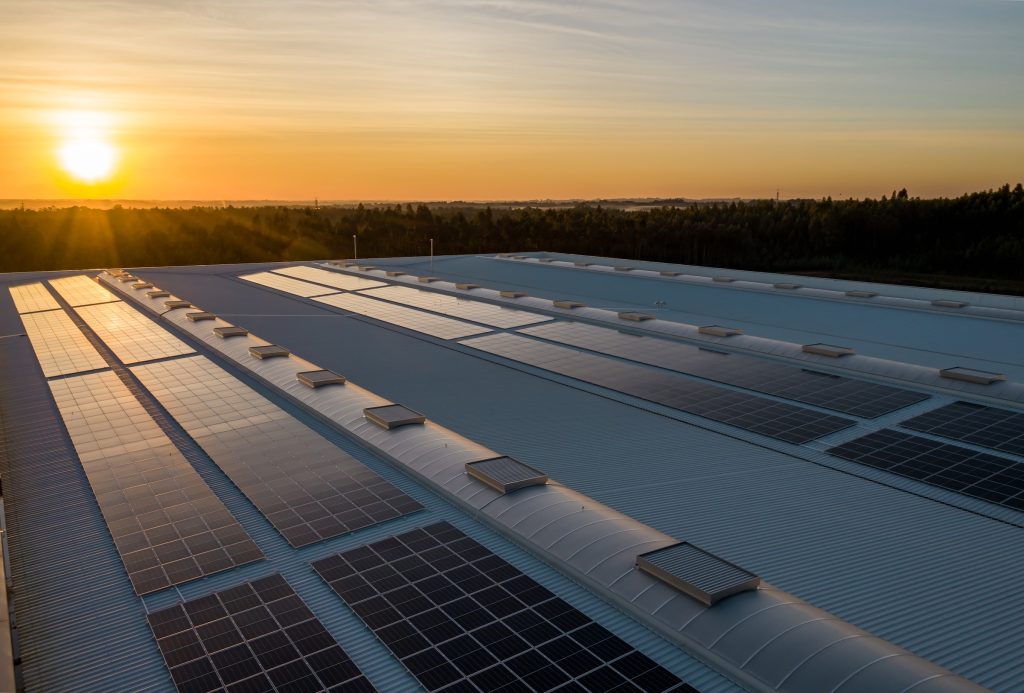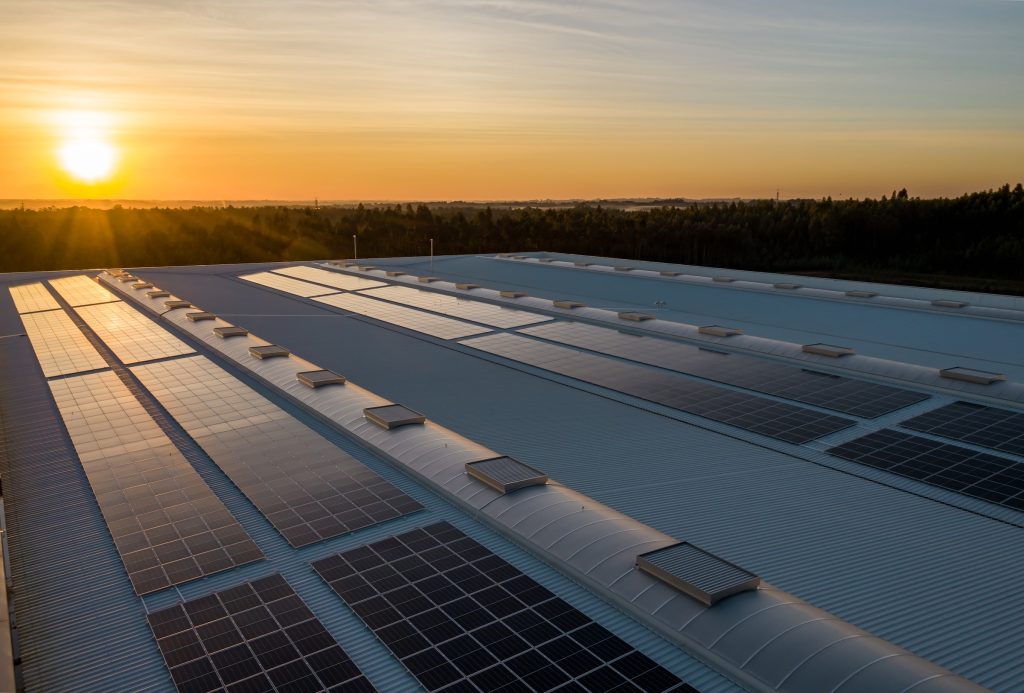 Become a partner
Together,
we start now
Collective change will only come when we work together. We are looking for partners who share our values to help us accelerate the roll-out of our network. This includes technology partners, energy suppliers, location owners, construction companies and others.
To partners
Join our mission
for electric road transport
Latest press releases
Latest insight