We're looking
for partners
Achieving a fossil-free future of road transport is only possible if we have the right partners, and in particular we are looking for partners that share our values and can help us accelerate and support this transformation. What do we mean by partners? A good partner is a company and its people who have a purpose, mindset and business ethics that align with our values. In particular, we are seeking out partners in energy, location development, operations, and IT. Do you have services or products in these or any other relevant domain? Don't hesitate to fill in our form to get in contact.
Become a partner
Location partner
Construction partner
Energy partner
Site Operations partner
Become a partner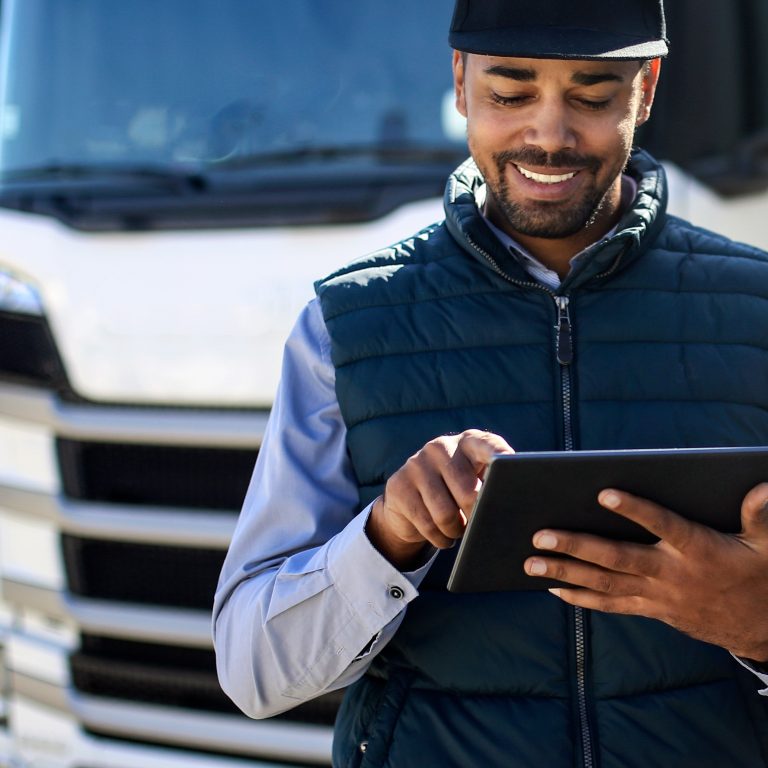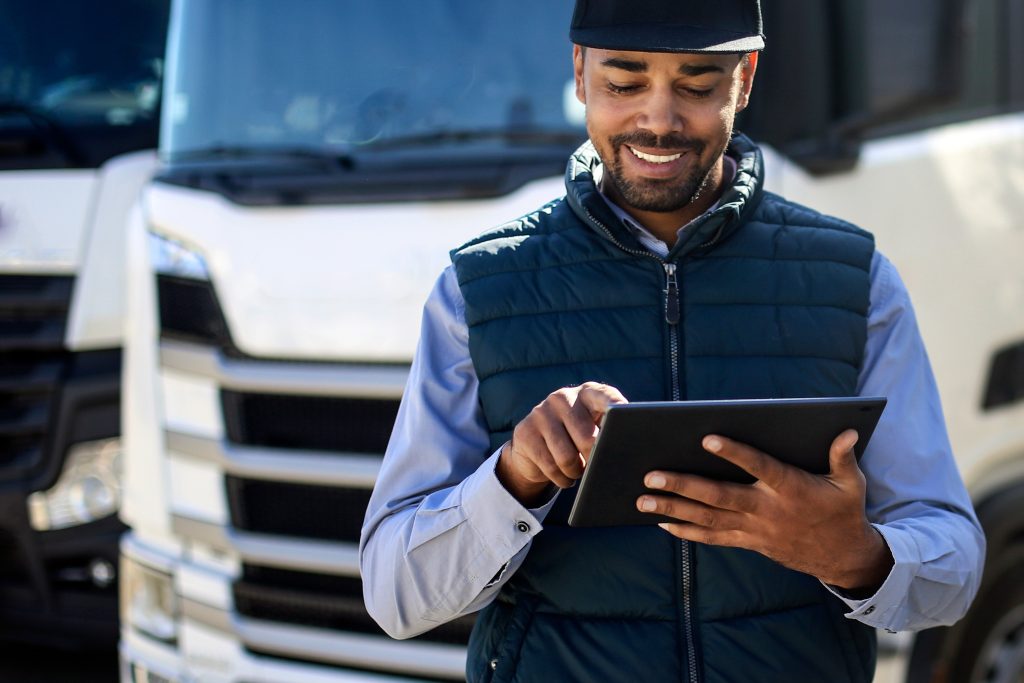 Together, our
zero-emission
journey starts now.