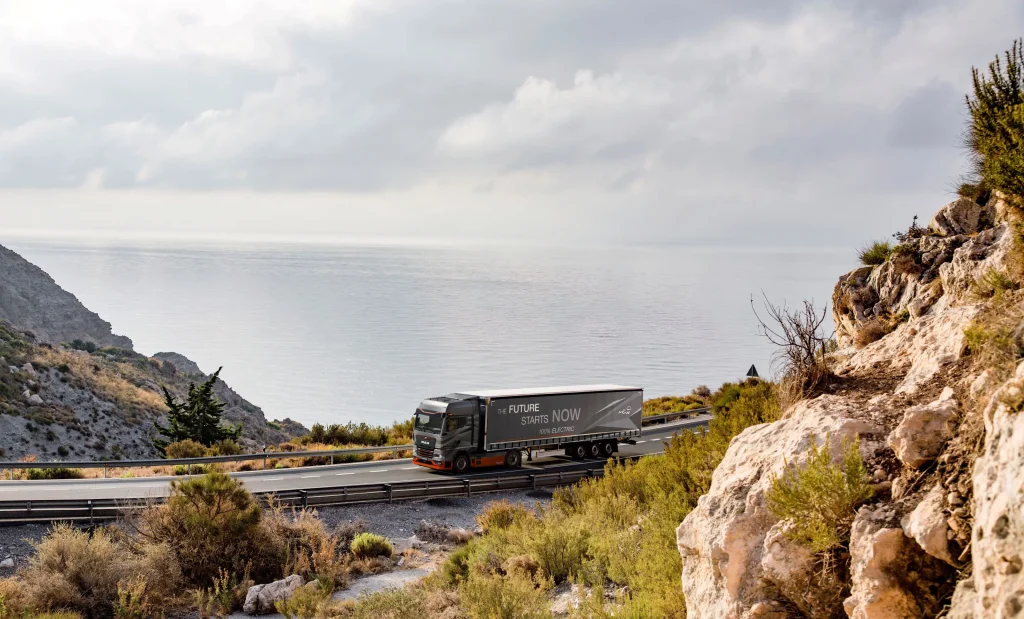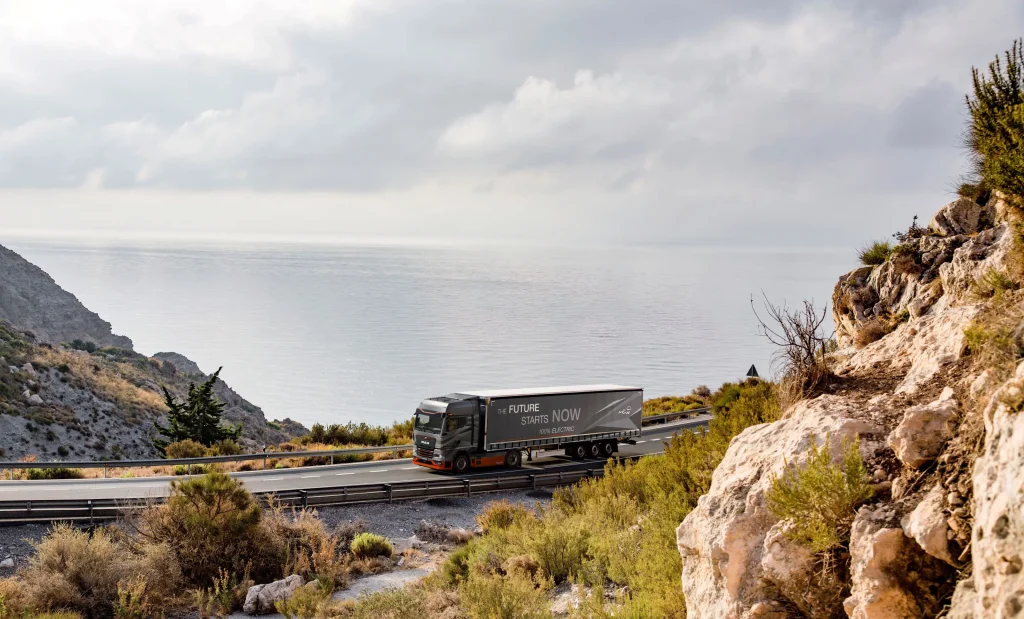 Building Europe's leading charging network for heavy-duty transport.
At Milence, we're more than just a charging network – we're pioneers on a mission to establish 1,700 public charging points across Europe, charting a course for the future of pan-European road transport.
Learn more
Power to go further
We are dedicated to making the future of road transport fossil-free. By building and managing reliable and secure high-performance charging solutions, our mission is to support and accelerate the transition to zero-emission heavy-duty vehicles in Europe. Providing safe and convenient public charging, we will deliver sustainable energy for all battery-electric heavy-duty trucks and coaches, regardless of brand.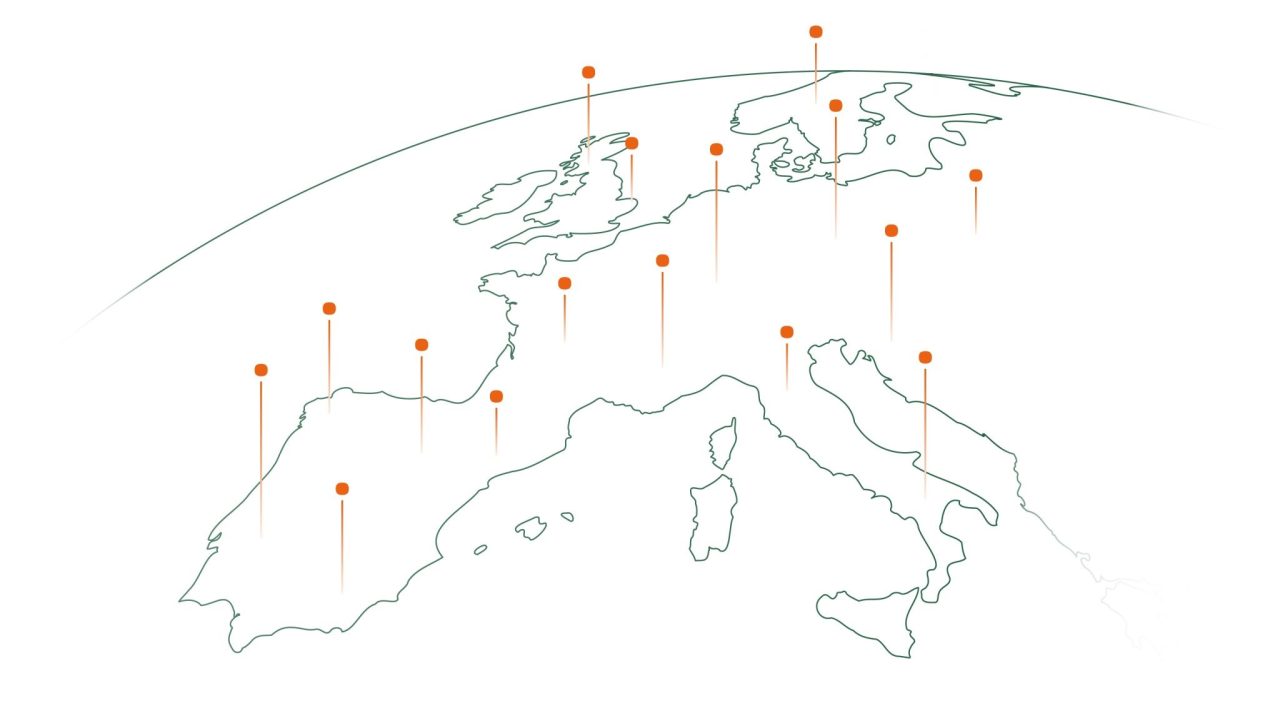 Fossil-free road transport for all
In 2023, we launched our first location. Our network will rapidly expand to achieve our ambitious goal: establishing 1,700 charging points across Europe by 2027.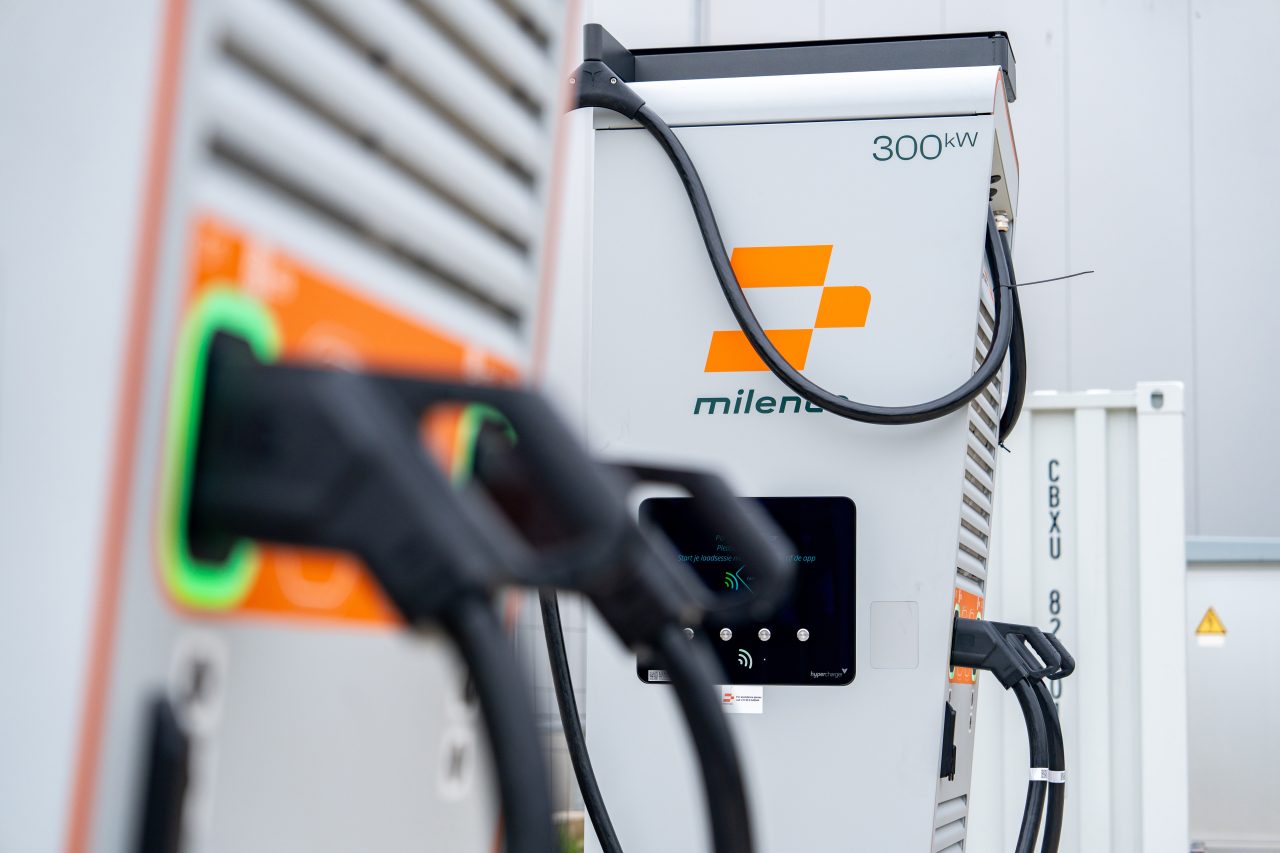 Our Charging Hubs
Our charging network is designed with the customer in mind. Fast, reliable, and accessible – experience the future of electric mobility at every site.

At our locations you can find some of the highest power outputs available today, 300 to 400 kW CCS chargers. And we aim to implement megawatt charging capabilities soon, paving the way for charging speeds of up to 1,000 kW. This means long-haul trucks can be fully charged in just 30-45 minutes.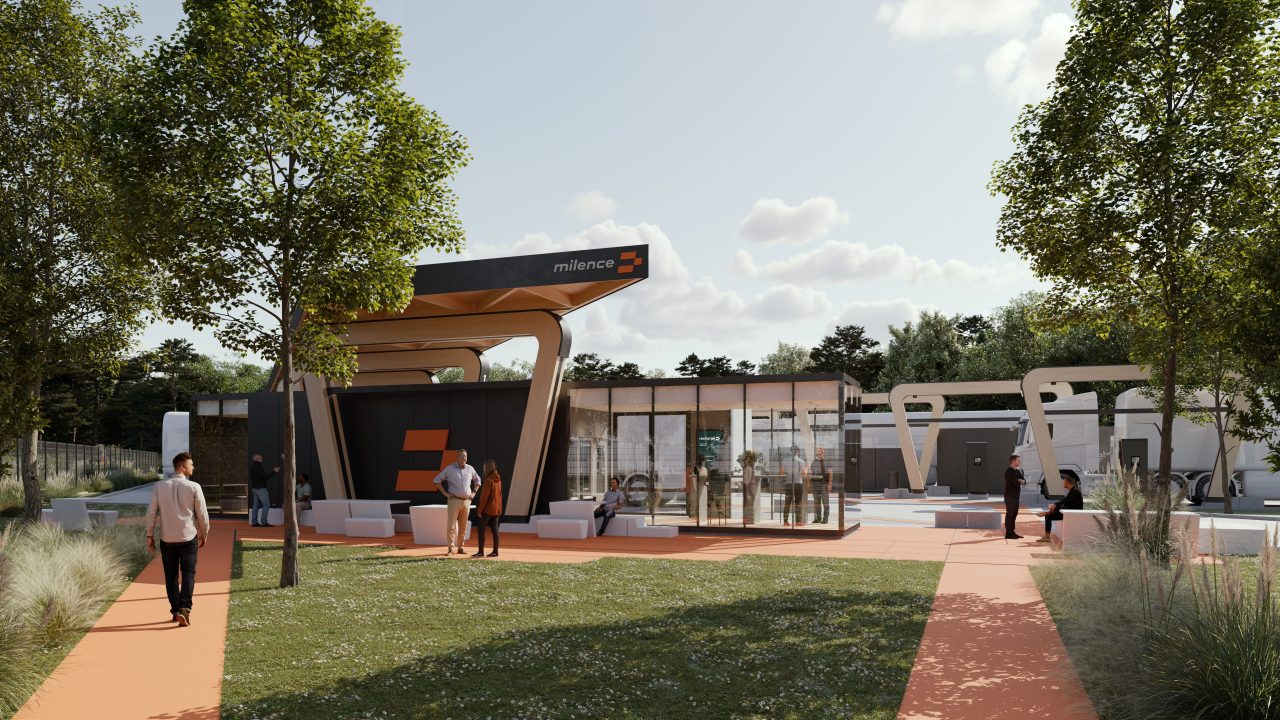 Rest and recharge
Our sites will be designed for the best rest and recharge experience for our customers. Our locations will not only allow you to recharge your truck but recharge yourself as well.
Toilet

Shower

Restaurant

Gym

Overnight stay

MCS Charging

CCS Charging

Vending Machine
Learn more about the future of sustainable road transport
Become a
location
partner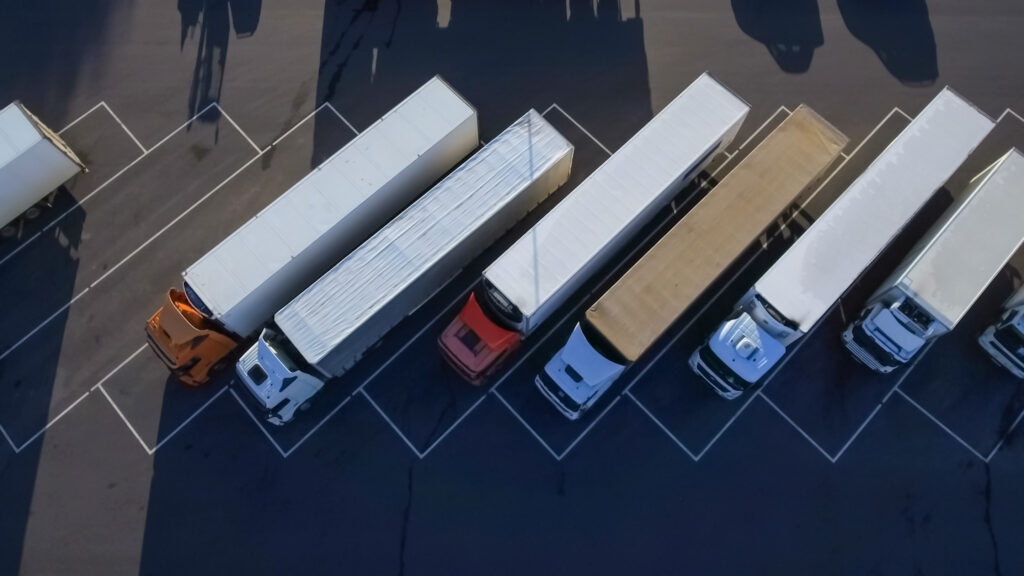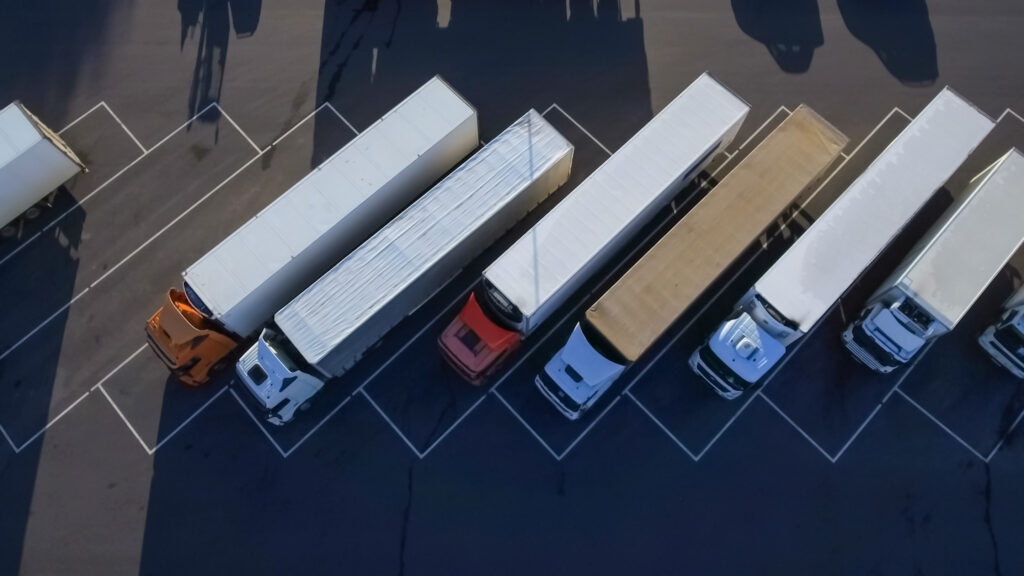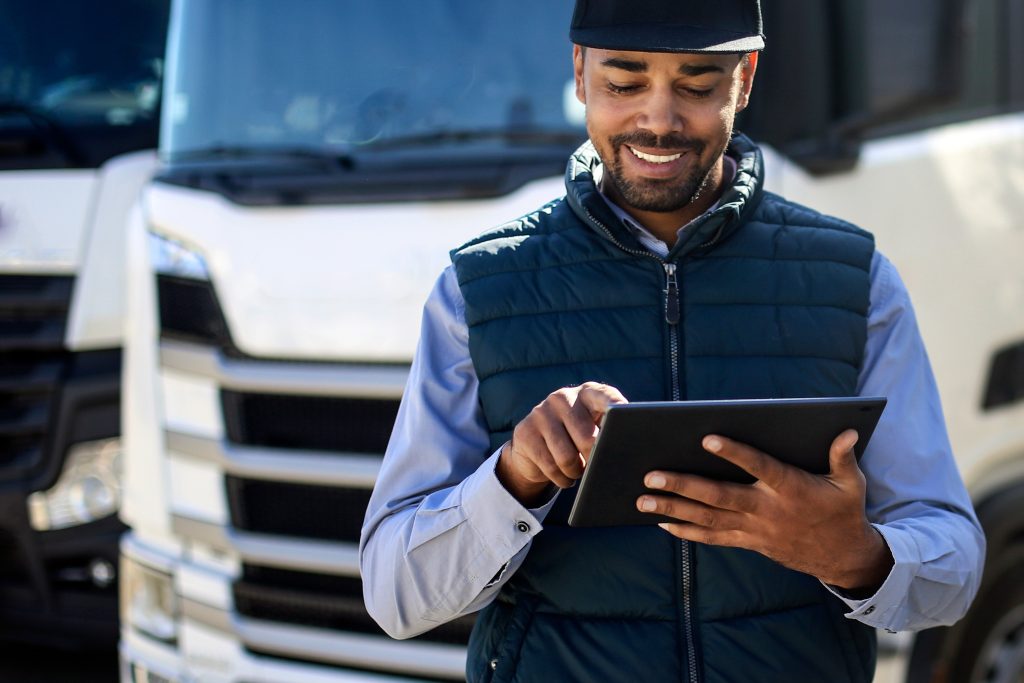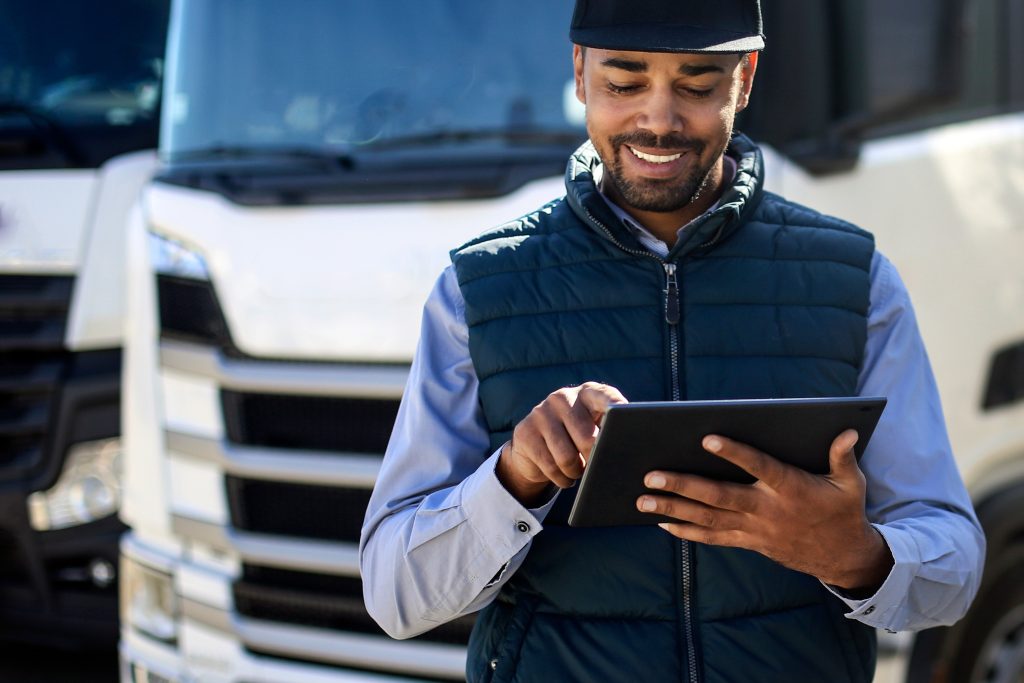 Become a
site operations
partner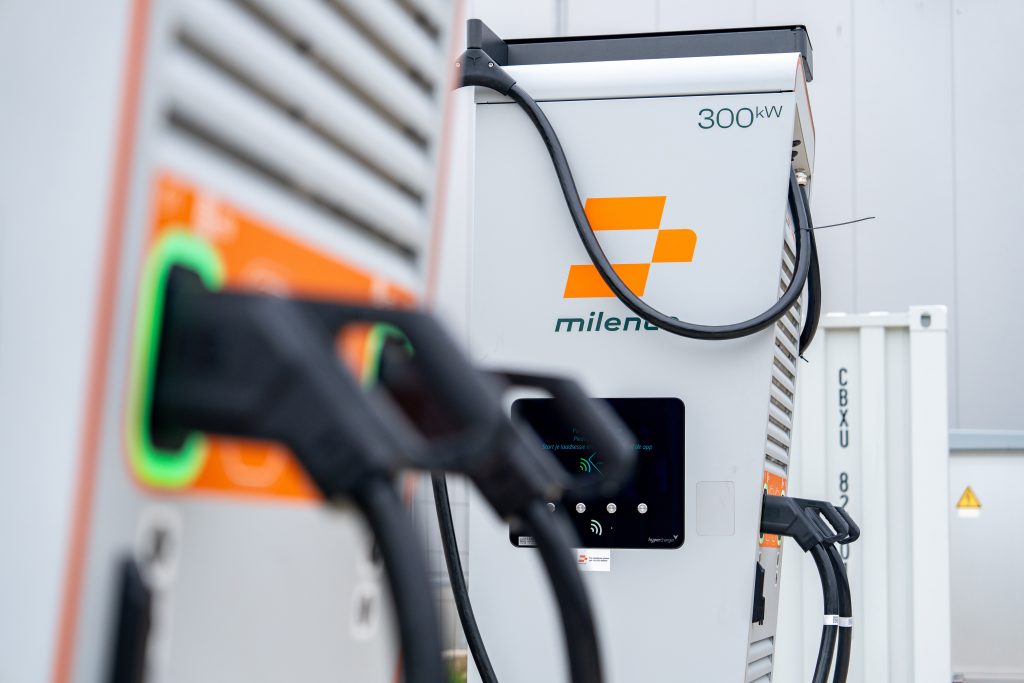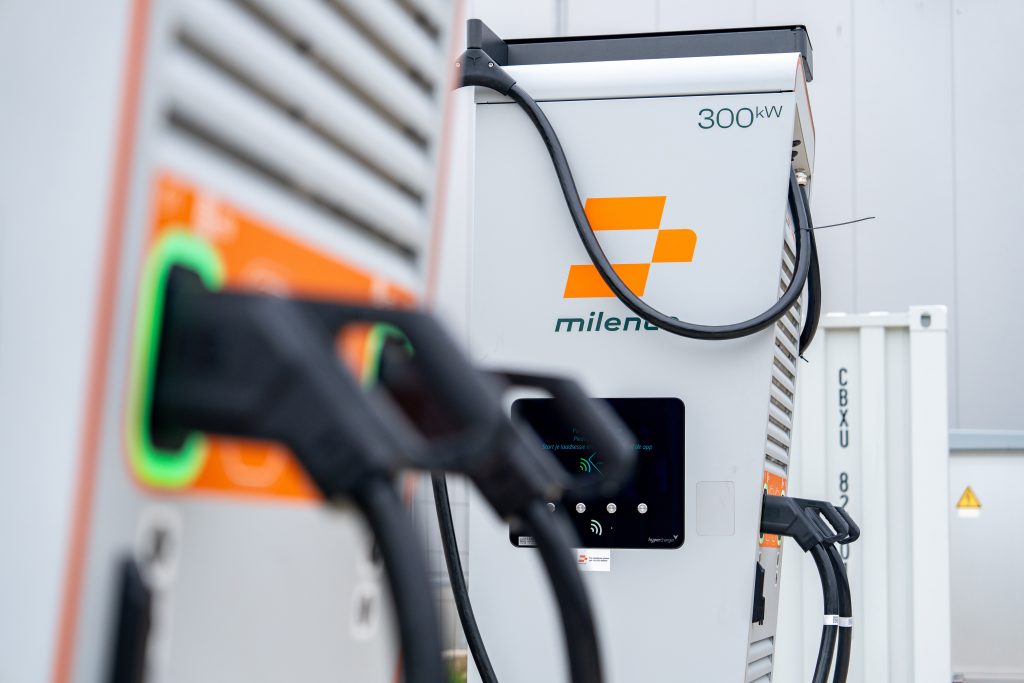 join our cause
Join our mission
for electric road transport