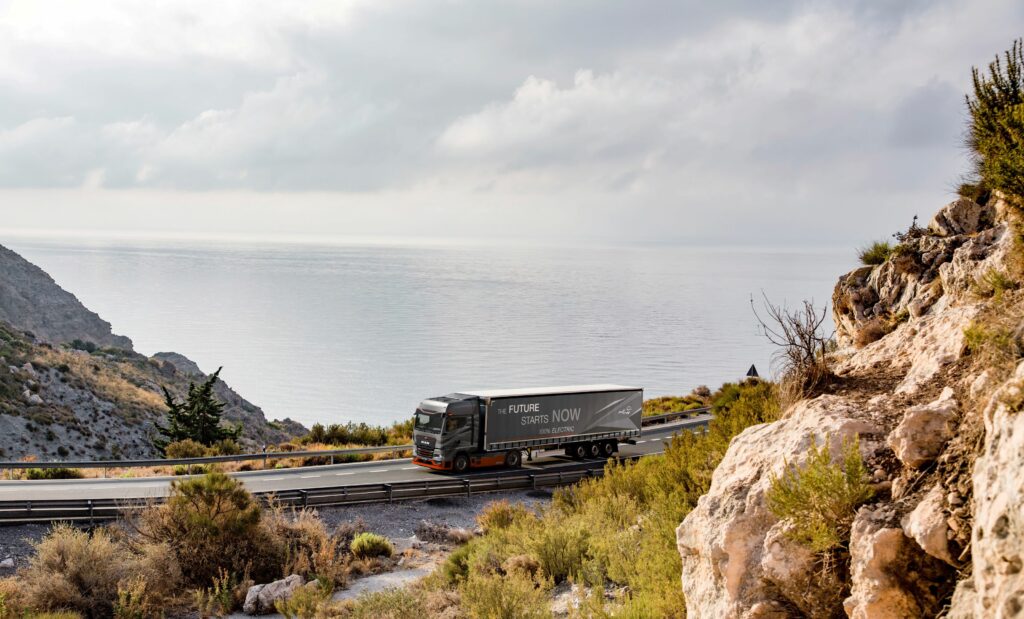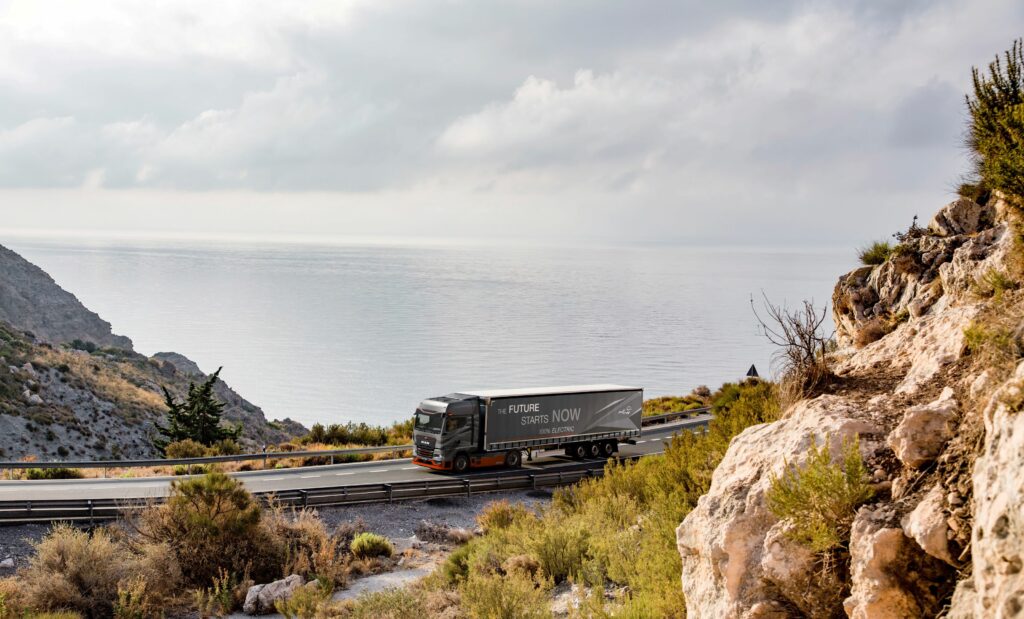 Power
to
go
further
Charging the future
of road transport
Milence, building Europe's leading network of
public charging solutions for heavy-duty vehicles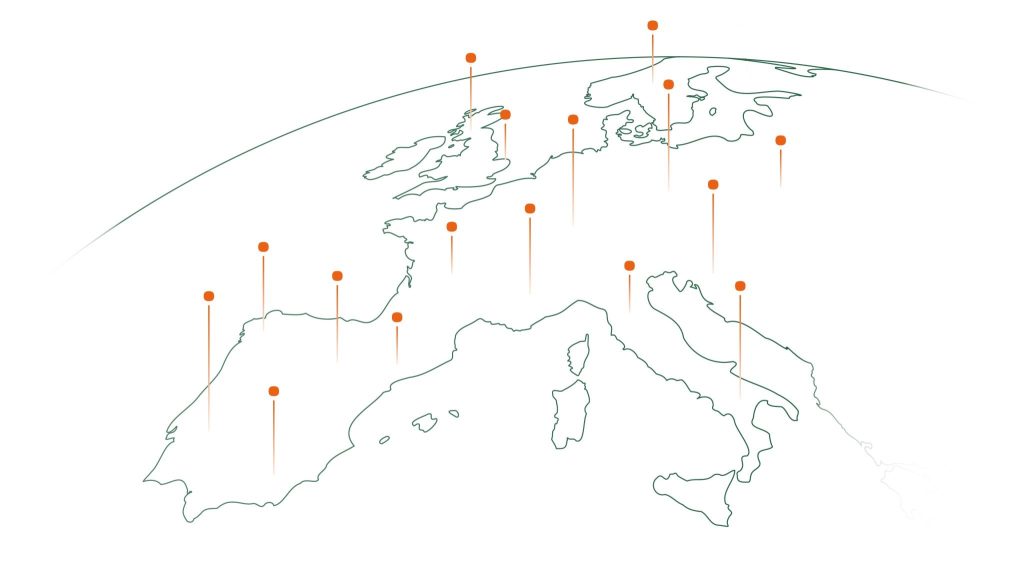 Relief for those who need to rest and recharge. Reliability for those who want to go further.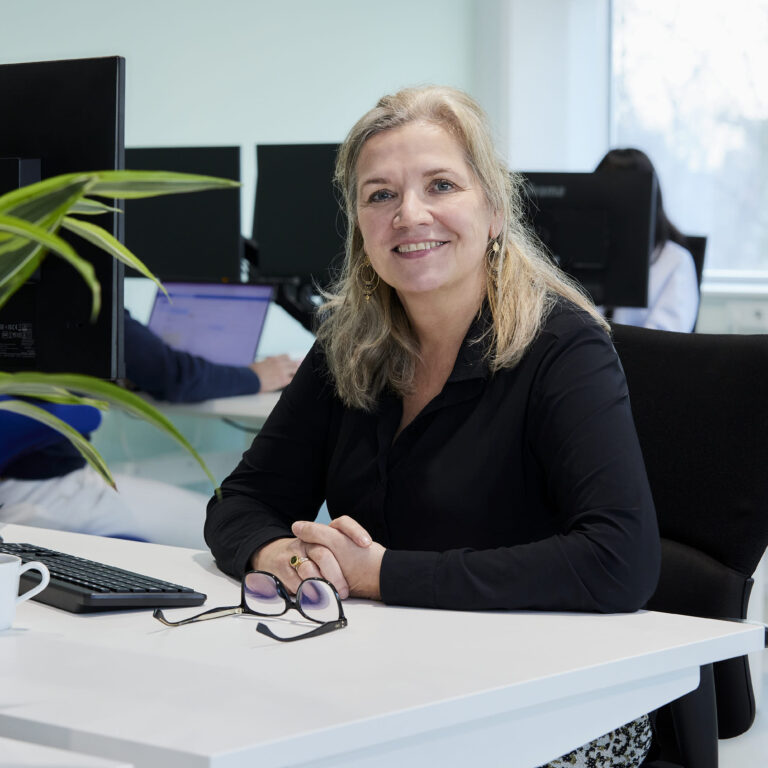 We keep your
fleet moving
Electric trucks must always be able to charge when they need to. By maintaining the highest level of reliability and always staying ahead of demand, we keep your trucks moving. This means no loss of productivity due to chargers malfunctioning or being occupied. That is our promise.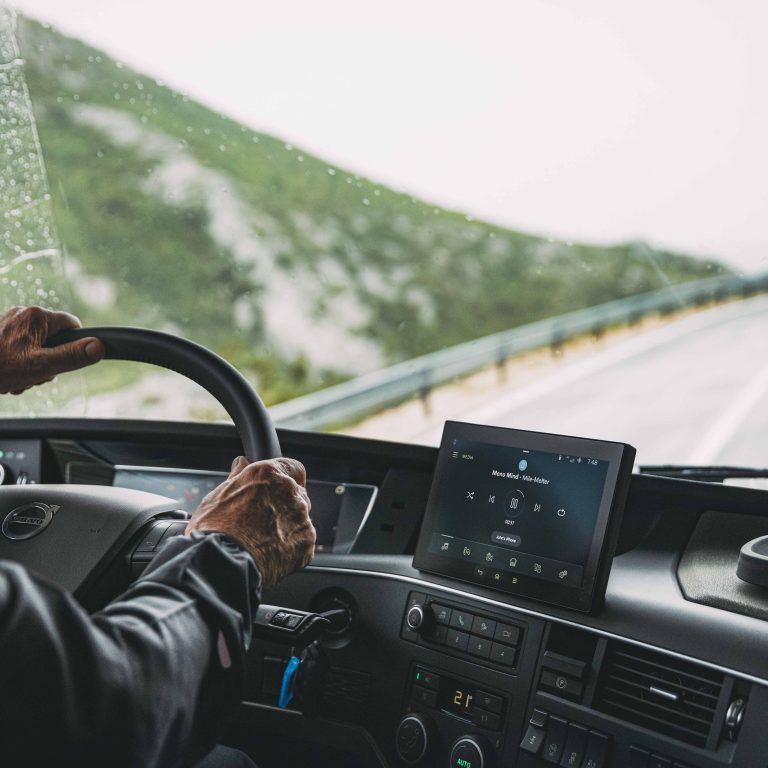 Making the most of your rest-and-recharge time
For drivers, charging time should also be time to stretch your legs and take a well-earned break. Providing essential amenities at our charging locations, always located inside secure parking areas, we make sure that you can rest and recharge for the journey ahead.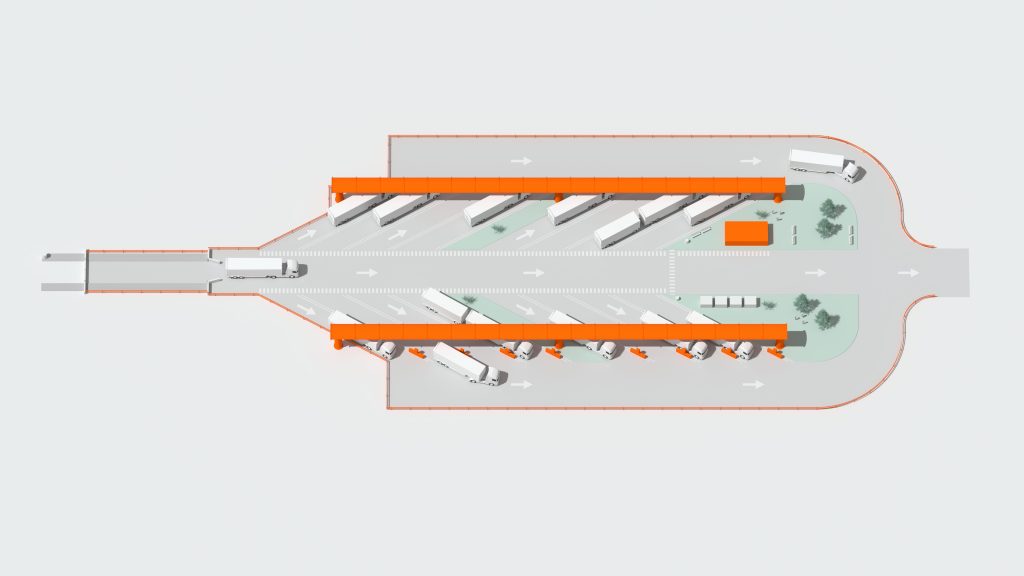 Charging locations
Electric trucks need a lot of power. Our first locations will be equipped with 300 or 350 kW CCS chargers, among the highest power outputs available today, and we will implement megawatt charging as soon as possible. With future charging speeds of around 1000 kW possible, long-haul trucks will be able to charge fully in 30-45 minutes.
1000
kW Charging speeds as
never seen before.
Become a
location
partner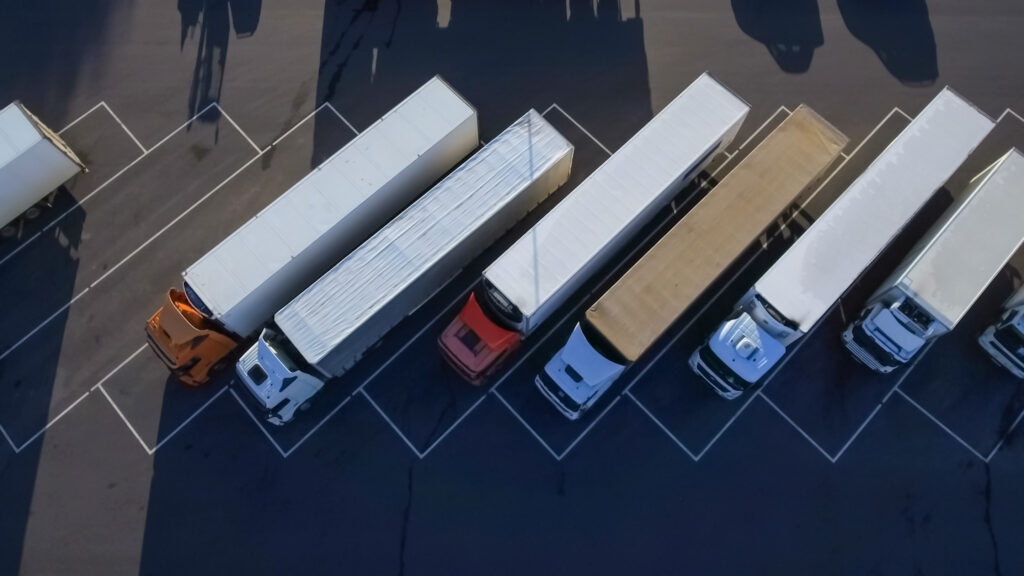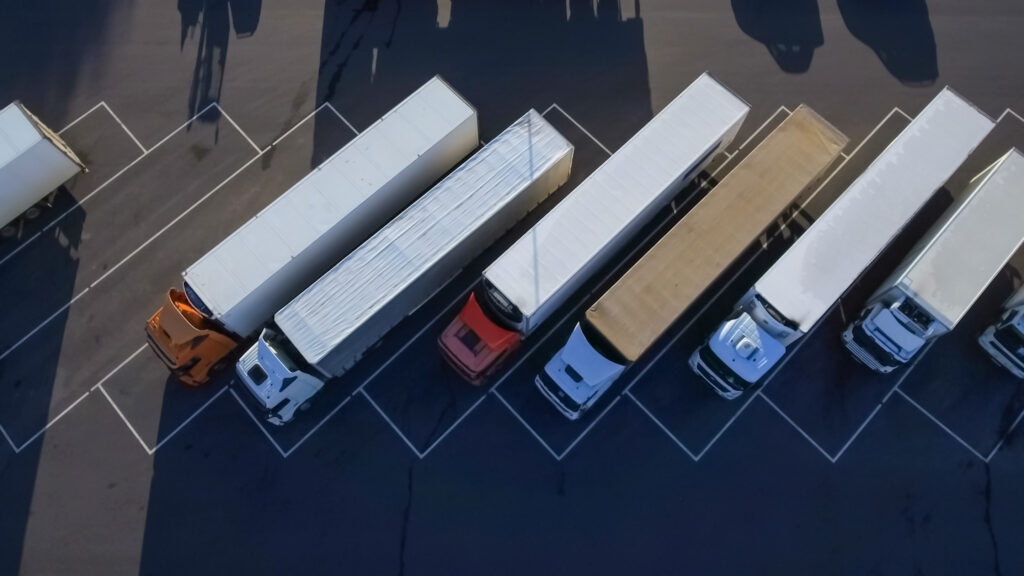 Become a
construction
partner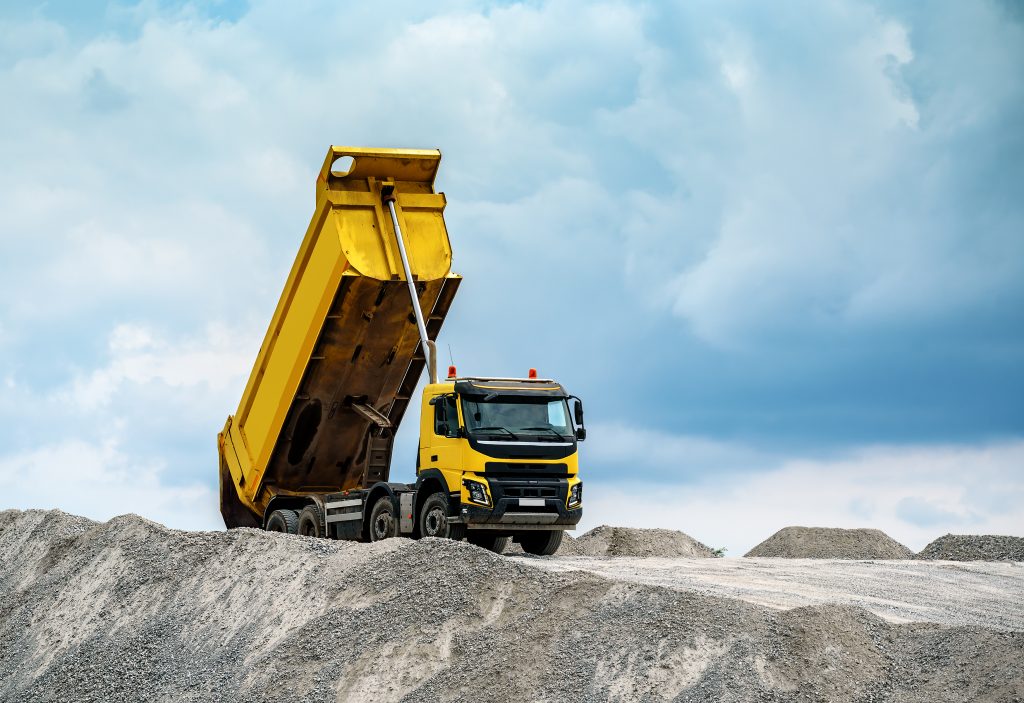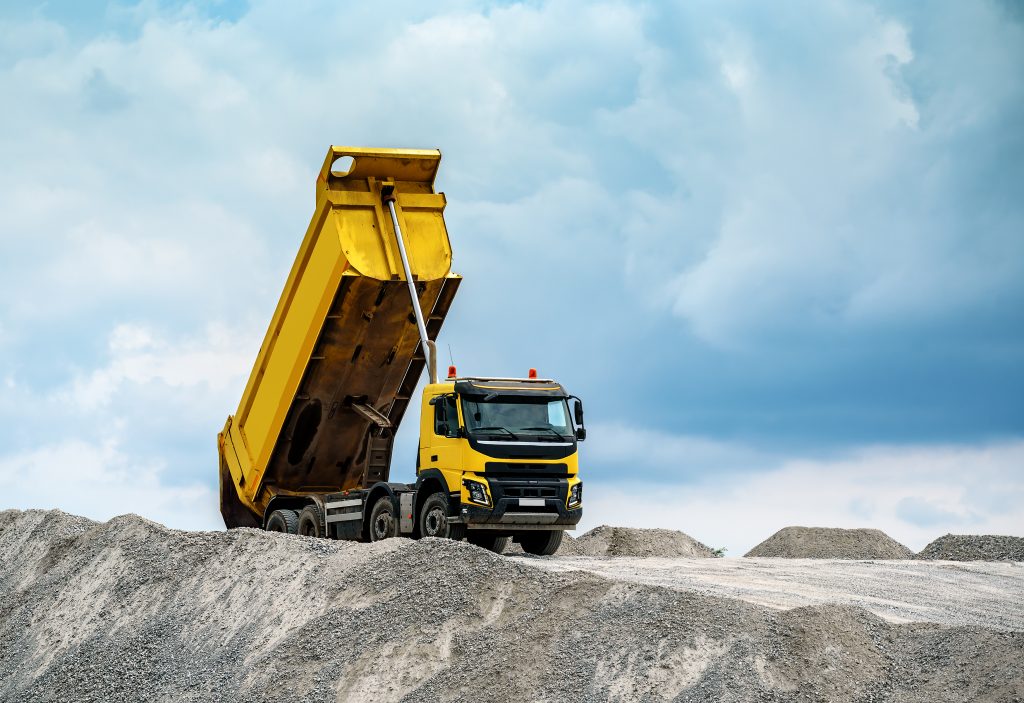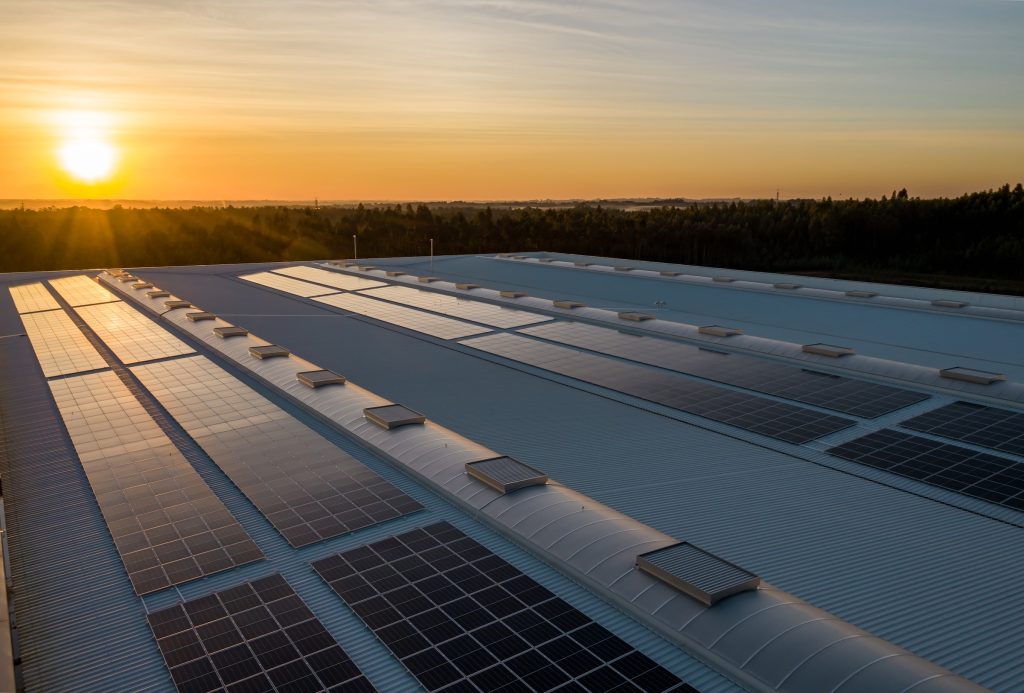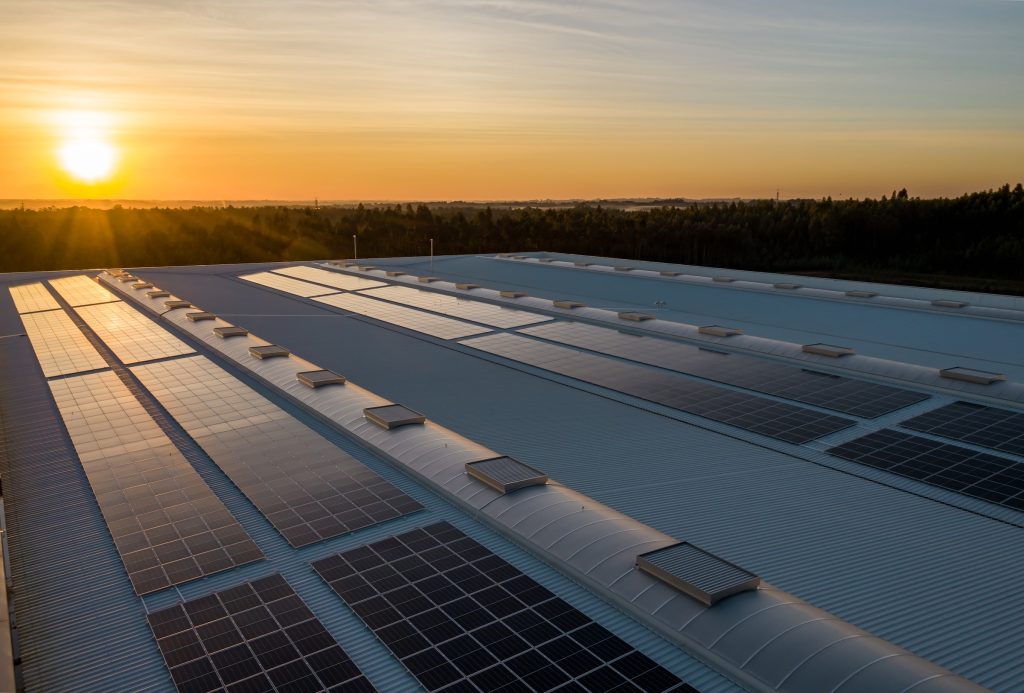 Become a
site operations
partner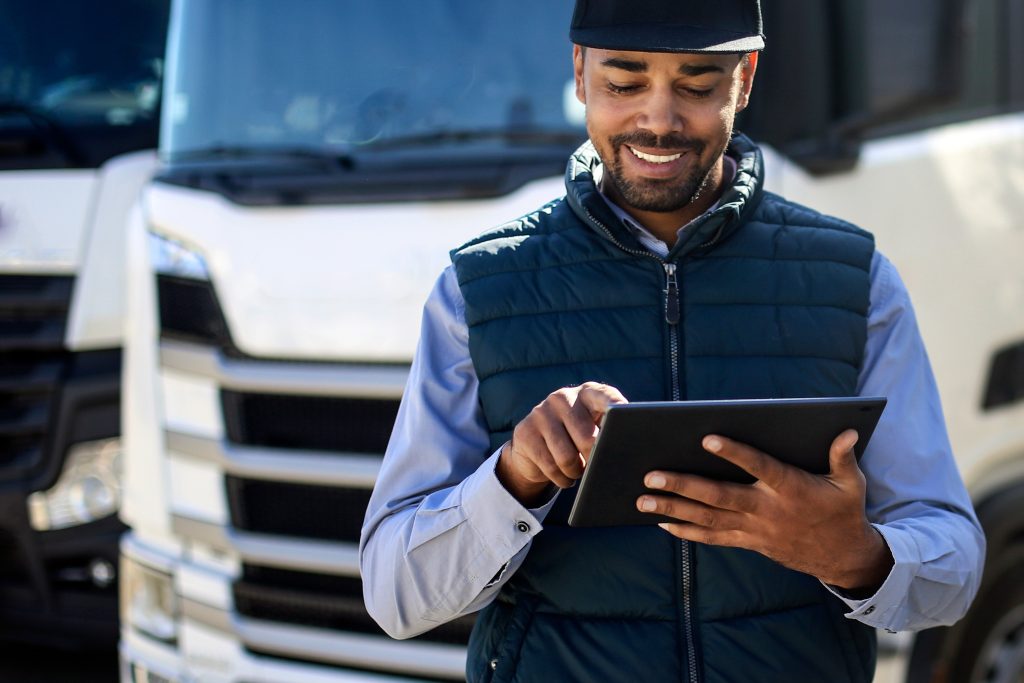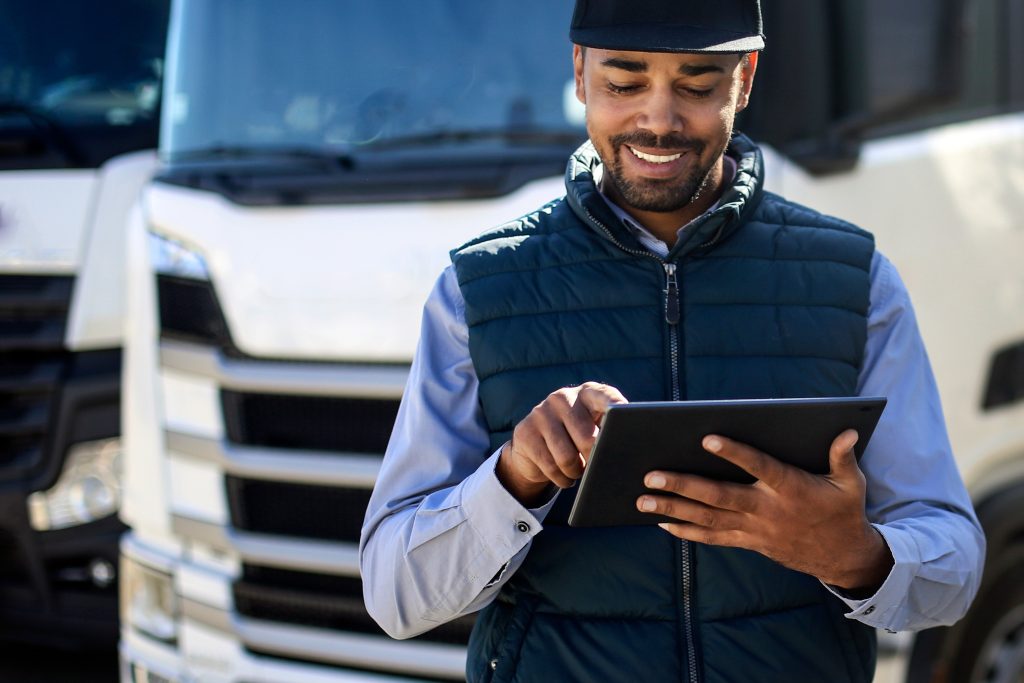 join our cause
Join our mission
for electric road transport